The Rodarte Spring/Summer 2021 collection makes a statement towards the fast fashion industry by designing a 'fast fashion' collection in a high fashion way.
Simple silhouettes of cheap fabrics have been transformed into one of a kind statement pieces that are finished with a hand-embroidered overlock for the real fast fashion couture look.
Every unique piece has a powerful, extravagant side as well as one that focuses on detail and refers to the toiles that precede high fashion pieces.
Inspirational collages to get the latest trends visible.
Chosen items to start from.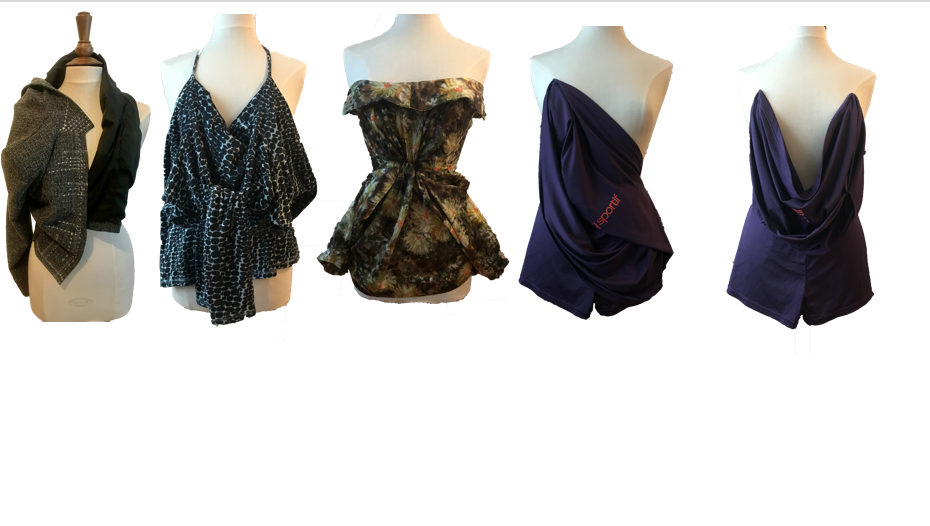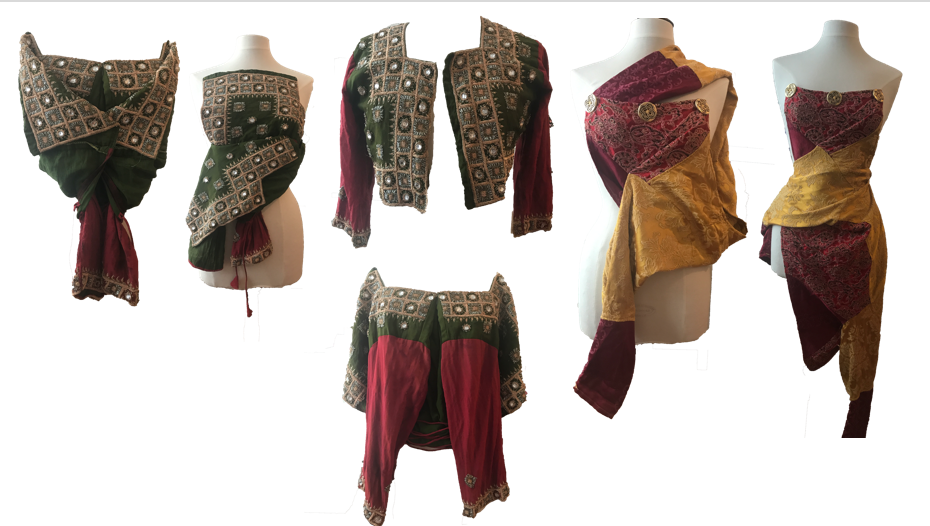 Illustrator designs from moulages
Pattern making final piece, chosen from a moulage